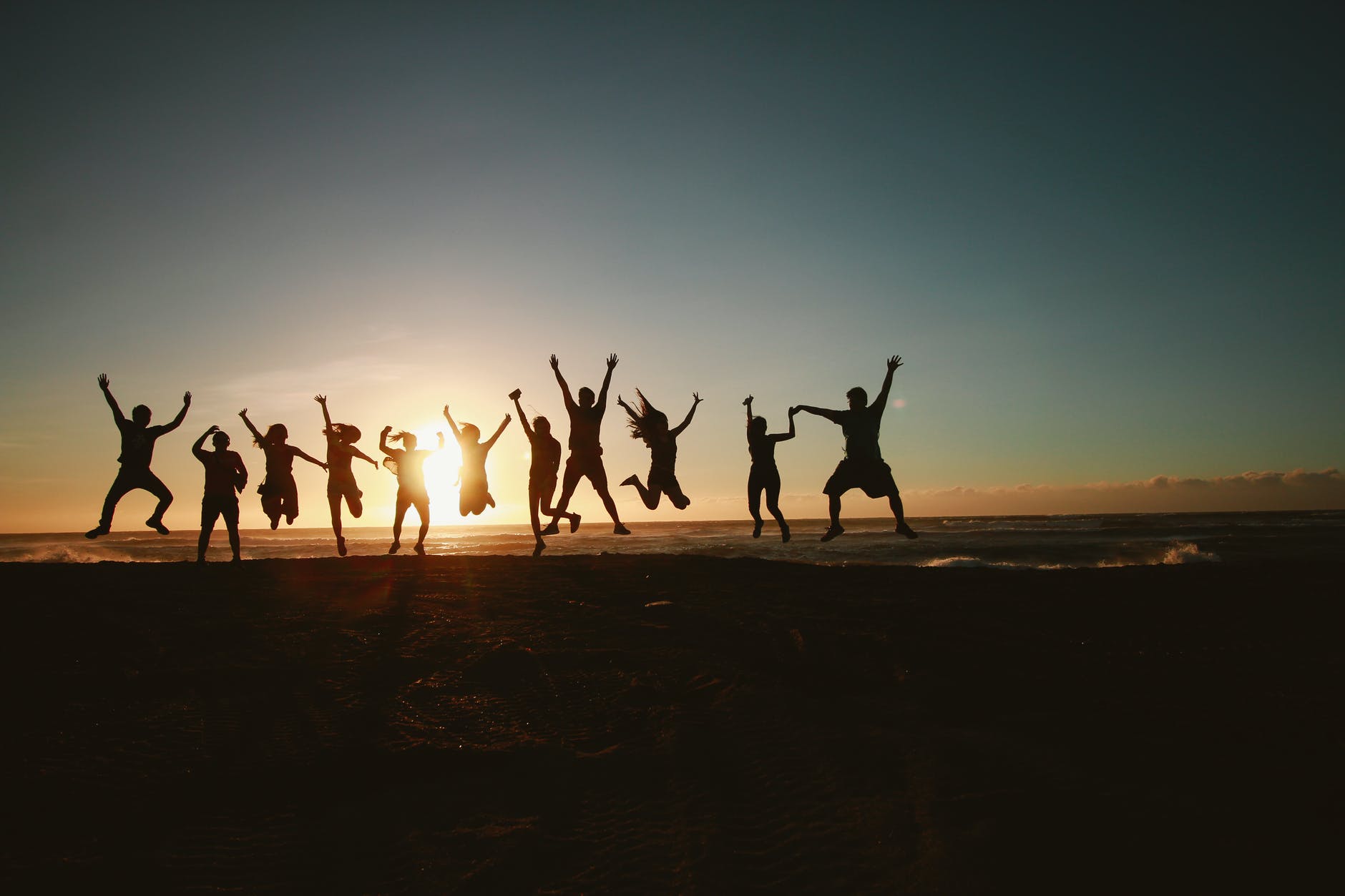 Chucking a brand-new laptop into the family swimming pool to see if it was indeed waterproof, to barking into the phone to call the domestic help to raise the curtains that are two feet away from the bejeweled GenZ hand, to deliberately smashing a new phone after a fight with the parents. These are just some stories of kids in a premier Delhi school known for its fleet of uber luxury cars in the morning and early evening school drop and pick up hours. As one cohort of the younger millennials and early gen Z move toward the mid to late 20s, there is a worried group of parents who are watching in mounting horror at what their deeply loved raja betas and rani bitiyas are turning into. Bored, woke and high maintenance who need brands, clubs and luxury holidays to just survive, this bunch of rich young adults are still dependent on their parents for the lifestyle they take for granted.
Nikhila Chawla (name changed) is 25. She is a post graduate who carries very stringent views on gender equality and patriarchy. She is vocally politically far left. But is unable to find a job that earns anything, let alone sustain her lifestyle that befits the daughter of a rich Mumbai doctor. Chawla totally fails to see the contradiction of her woke views, her expensive habits and her reality. Two generations ago her situation would not have been an issue, since an arranged marriage would have solved the income problem. But this age cohort grew up with the new ideas of liberation and are sensitive to issues of gender and patriarchy but see absolutely no conflict on being dependent on the father's income and wealth. Of being a 'comrade' while sipping sparkling water at the latest happening hub in town that she does not pay for.
It is a thin sliver of population. They account for just 8% of the 286 million households (1.3 billion people). But even 8% adds upto more than a 100 million affluent. This is a cohort that is both very visible and audible since the really rich prefer to stay quiet and the aspirants are busy working. A BCG Report puts this cohort to have grown at an average annual rate of 9% over the decade ending 2018. Of course, in a country of 1.3 billion, it would be wrong to typecast an entire generation with a broad brush. This story is just about one sliver of the population not the entire cohort. The opposite stories of the same generation of parents pushing for performance are equally strong.
This is the wedge of population that benefitted the most in relative terms from India's 1991 reform. They were ready with the degrees and the fire in the belly to make the transition from aspirants to affluent happen. This generation grew up in a socialist country, lining up for water, milk, telephones, scooters and most other things. They gave it all they had once opportunity arrived in India and began living the dream of an upper middle-class life. Once they achieved wealth, they were determined that their kids would not repeat their own drudgery. This gave rise to helicopter parenting where problems were zapped out of sight even before they became manifest in their kids' lives. But the newly affluent forgot that it was the desperate hard work that gave them the wealth boost, but by wrapping the kids in cotton wool they were taking away a key ingredient of success – fire in the belly.
The indulgence has had very different outcomes than imagined. Over lunch Rajesh Sethi (name changed), a rich Delhi professional tells me matter of factly, that it is the father's net worth that now decides the education destination of the kids. He had in mind his son who wanted not just to go abroad to study but was choosing the most expensive course and city plus lifestyle expenses of course.
It would be wrong to blame the kids since they grew up with the promises of a good life forever murmured over the years by parents who just wanted the kids to be happy and stress free. Being happy also meant not working very hard to crack the very tough higher education entry exams in India, because papa would pay for an under-graduation degree in the best of the party capitals of the world. Indian parents, according to RBI data have forked out almost $5 billion in higher education fees in 2019-20 and another $2.4 billion for 'maintenance of close relatives'. India spent 27% of its foreign exchange spent by individuals in a year on sending kids abroad to study and another 18% to maintain them.
Fire in the belly was what got the newly rich Indian rich and when they see their off-spring listless and entitled they worry about their future. Parental wealth will get them through but in an aspiring country like India with contenders for the pie rising out of the soil faster than before, the life skills needed to stay afloat might be missing. The grim realization that money is the goal but not the destination is just now dawning on the parents of the now not-so-young raja betas and rani bitiyas.
The real challenge for newly affluent parents is to bring up children who are aware of their privilege and are willing to use it to actually make a difference rather than just being keyboard and hashtag warriors. Not having money brings with it a set of problems. Having it, brings a whole new world of challenges. And there are somethings that money cannot buy – having sorted kids is just one of them.
Monika Halan is India's trusted personal finance writer, speaker and author who helps families get their money decisions right.