This is a bit morbid, but extends your duty of care even when you are not there anymore.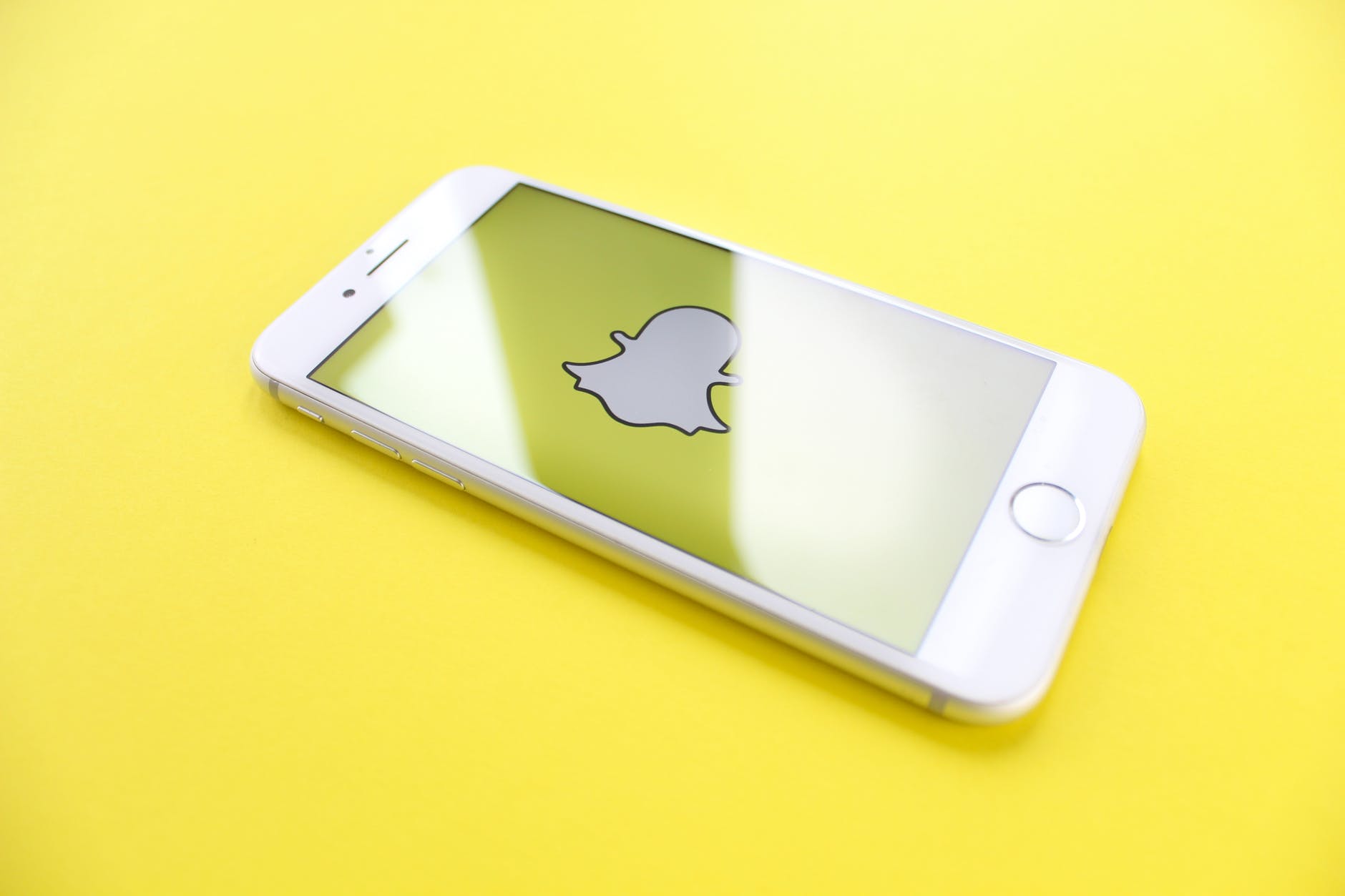 In my book Let's Talk Money, the chapter on Life Insurance asks you to do this exercise to figure out what the family's life looks like after you are gone. Shut your eyes and imagine you are gone. And then see the family's distress in trying to piece your financial life together. You can't message them from the other side or whisper passwords in their ear as they try and open your mobile and email to access crucial money details.
Each of us who manages the family finances has a duty of care towards those who either depend on our money or on our ability to manage the household finances and investments. The duty of care towards the family extends to after we are gone and we need to leave an 'If-I-Die-Before-You' file.
Digital or physical?
The first decision is about whether you want to maintain this file online or in a physical form. The problem with online content is that its location and access might not be that easy in case the passwords are not known by the family. Also, digital content is vulnerable to hard disk crashes, hacking and getting erased by error. A physical location in a notebook, file or register is easier to locate but is open to falling in the wrong hands.
This is a personal call that you make, but if you are not very easy with using services like a cloud or have trouble finding files in your computer and forget your passwords often, it is best to maintain this record in a physical form. You will need to be vigilant and keep it safe and also ensure that the immediate family knows about the content and the location of this file. Some people buy a note book or register, others prefer to use a ring file folder in which sheets can be added by opening the metal ring to thread fresh pages in. Remember that information in the file is dynamic and will keep changing. A hard format will reduce your ability to change the information like changes in service providers, account numbers, passwords and gadgets.
There are some basics that you need to put into this file, but other than that you can keep adding whatever you think is needed.
Will and ID cards.
The location of the Will must be documented. Some people keep a copy of the Will in the locker and one copy with the financial planner or lawyer. Put down the name of the executor of the Will along with his or her phone number and email. If you still have not made your Will. Do so now. I cannot stress the importance of this step enough. Read this piece for more on why you need a Will. Your PAN, Aadhaar, driver's license and voter card number and date of expiry must be put down. Also tell your surviving family where you keep these documents.
Important People.
Put down the names, email and phone number of the people who you know will help the family when you are gone. A financial planner, CA, lawyer are the people who need to be there. Choose a friend who you know will help the family and put her or his name down as well. Go back to the first piece I wrote on this to get a detailed list of people to contact here.
Banks.
The names and basic details of all your bank accounts and lockers need to be documented here. The name of the bank, branch, account number, IFSC code, name of nominee (this presupposed that your bank account has a nominee), locker number are basic details. Next put down your digital banking username and password. Most banks also have a set of three questions you need to answer periodically. For example: name of your first pet or city of birth. Put down the questions and answers too. Keep a page for each bank since some details will change. Bank passwords change and you will need enough room below the password to strike out the old for the new. It is a good idea to put a date on the new password. That also reminds you to change in every six months or so. Put down the location of the cheque books, passbooks if any, locker keys as well.
Credit and debit cards.
Write details like the bank that issued the card, what kind of card it is (Mastercard,  Rupay or Visa), card number, pin, date of expiry and the phone number linked to the card. India has a two layer level of protection on our card use where after entering the PIN, we also get an OTP to complete the transaction. Therefore access to your mobile phone will be a very important part of handing over control to the family. See the section on 'Digital' for that.
Tax details.
Document your username and password for the e-filing site. Also put down the location of the physical tax files in your home or office. Your CA's name is already there in the important people list. No harm in remembering to check if you have put it down already or not.
Digital wallets and UPI.
Think of usernames and passwords of digital wallets like PayTM and of access details to your UPI account, either through BHIM or other apps that run on UPI such as Google Pay or Whatsapp.
Investments.
This will have details of your broker account, NSDL account, the platform you use to invest into stocks, bonds and mutual funds. Usernames and passwords along with details of each account. Here is a list of the various kinds of assets an average family has. Put down the location of the papers and files that go with each account.
Real estate.
You need to document all the properties you have. The location of the papers and loans if any. Document if any of these are on rent, where the rent agreement is located and how much rent comes each month.
Insurance.
Life, health, vehicle and home covers are the most often used insurance covers. You need to put down details of each policy. Then name of the policy is important. People often say to me: I have XYZ policy. Now XYZ is the name of the company that has at least 25-30 products. You need to put down the name of the company, the name of your policy, the number of your policy, the premium you pay each year on what date, what is the date of the policy maturity and if you know, what the policy pays out. Document the name of the beneficiary of the policy. Putting down the name and contact details of the person who sold you the policy is also a good idea. Write the location of the policy documents.
Loans.
An average household has a home loan, a car loan and sometimes a personal loan. Put down the details of how much was taken, when for what interest and what is the EMI you are paying and when this gets over. If there is a relationship manager who is attached toy our loan, document his or her contact details here. Again this information will keep changing, so keep one sheet per loan.
Digital.
Read this piece here to get a list of all the different digital footprints we leave and how the family can access some of it. The details of accessing your computers, tablets, phones, email accounts, social media accounts, apps such as digi-locker need to be shared. Again one page per gadget or service provider. Remember that your phone is one of the most important parts of the financial reconstruction for the family. Smart phones have pins, patterns, facial recognition and fingerprint locks. Whatever you choose, remember to put two locks, so that if your finger or face is not around, the family can use the pin or pattern to unlock. Some people actually put the spouse's finger print as the alternate print that unlocks the phone. Just as an aside – no your dead finger or face will not work on the phone. Morbid, but true. Telecom service providers too need to have a nominee feature now that the phone is such an important device in the financial life of a person.
Utilities
This will have details of all your utility service providers such as water, electricity, gas, wifi, phone and whatever else you are using. Most of these will also have a digital interface with usernames and passwords. Keep a sheet for each relationship. You might even want to put down the location of the physical bills here.
Passwords.
Our passwords have become the crucial link to opening digital locks to much of our money life. Different people use different ways to remember their passwords. You need to have a password protocol in place for you and your spouse. Some logic that you use to design PINs and passwords so that even if the password was changed before you could document it, the spouse might be able to figure it out.
Update the file. This is a habit that you will need to work on because the work is not done when you create the file, it is continuous. Each time something changes you need to update the file. Most often it will be passwords. Less often it will be a financial service provider. Whatever the change, it needs to be recorded in the file.
Instructions.
You might even want to leave instructions on how to invest the money from the life insurance proceeds and warnings of what not to do. Read this for more ideas on what the family will do in the first six months after you have passed.
Keep this information safe. This digital or physical data is really the key to your entire money life. So have your security protocols in place and the spouse needs to know how to find this digital or physical file.
When you begin creating this file it might feel like a sombre process – it is never easy to contemplate your own death. But once you do it for a while and get more comfortable with your own mortality, the process becomes easier and the unintended consequence is that you begin to value close relationships even more. Each time you look at that file it is a reminder on the fragility of life and the good fortune that you still have it. Some people I know even put in cutesy messages in that file so that when it is finally accessed, the family will get a smile in a hard time on their faces!